WHO ARE PROMO NOW?
Promo Now is an Australian owned and operated business located in Melbourne. With over 25 years of experience in the market for the supply of Promotional Products and Marketing Products, Promo Now knows how to bring brands to life. 

We create Promotional and Marketing Products that INSPIRE and EXTEND the life of any promotional campaign whether it is a trade event, a conference or just wanting to extend your brand footprint, we have both local and offshore solutions for you. 
Over the last 25 years, Promo Now has partnered with some of Australia's best known retail brands, financial providers and educational institutions. Whether you are a new or existing cilent, we promise you that we care about your brand and our we want to work with you to bring your fabulous brand to life. 
While we believe to have an amazing range of Promotional Products and Marketing Collateral to browse through. Please don't be afraid to contact us if you have a unique concept for your business. We do not limit ourselves to our catalogue of products and we are always willing to try something new. 
MEET MELISSA 
Meet Melissa, the voice behind Promo Now. 
With over 20 years experience, Melissa has lead corporate integrated marketing and promotional campaigns across a diverse range of industries from FMCG, Pharmaceutical, Retail, Automotive, Finance and Sports. From this experience, Melissa has the creative ability to understand what's strategically required to build, sell and market a brand.
Winner of 2 Global Awards 2017 for Innovation and Product Development, Melissa specialises in innovative ways to market and promote a brand. From concept design, development through to production complying with Australian and Industry standards. 
Despite this, Melissa has demonstrated the ability and the passion to drive record-high marketing campaign response rates and execute successful product launches.
Eager to hear more about Melissa and how she can help build you brand?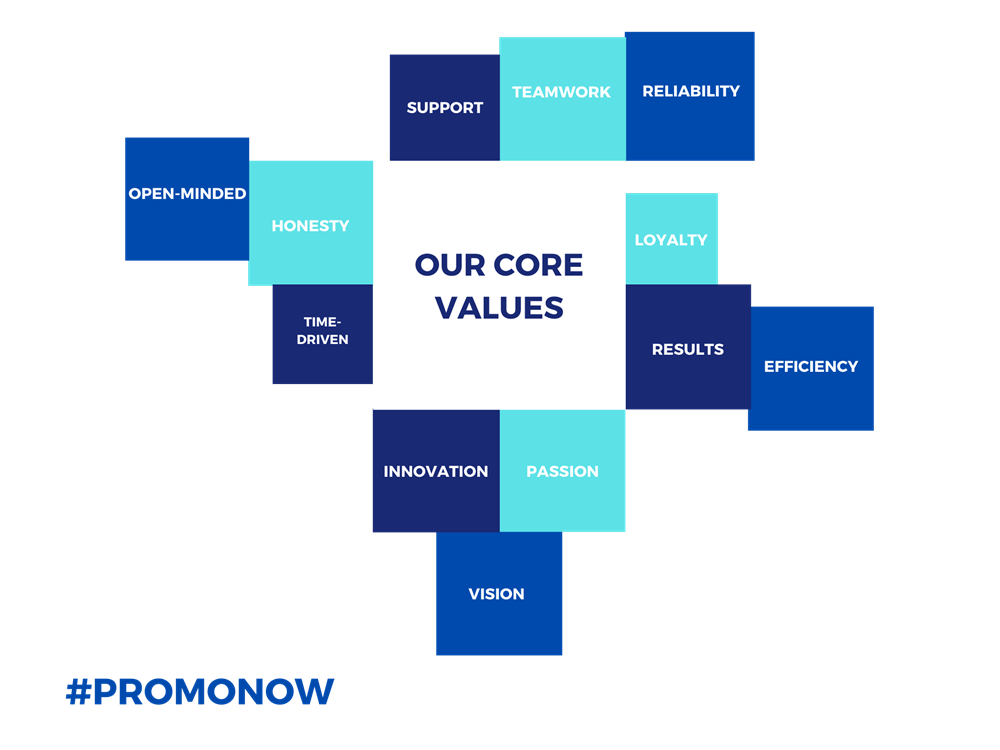 WE KNOW HOW TO BRING YOUR BRAND TO LIFE